Wellness Exams in Sarasota
Pets are everything to us, and helping them stay healthy should be a priority. One of the things you should do annually for your pet is to schedule a wellness exam with a veterinarian. These exams are like a physical exam for humans, and we at Bay Road Animal Hospital are happy to offer them for those in the Sarasota area.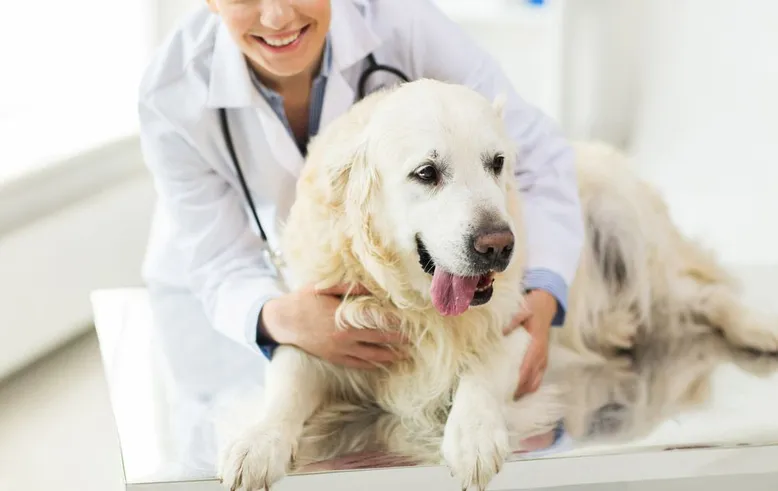 What Are Pet Wellness Exams?
Wellness exams are a great way for a vet to determine the overall health of your pet. During a wellness exam, a veterinarian will collect a wealth of information about your animal's health to see if it falls into the right range for its age and breed. The veterinarian will also assess your pet's range of motion and the way its general appearance looks as well as listen to your animal's chest and feel certain areas of its body. Checking all of these areas help the vet determine if there are any obvious or non-obvious issues that need to be taken care of right away.
Why Have a Wellness Exam?
There are many reasons why your pet should have a wellness exam done annually. Here are the tops ones:
It is a great way for you to talk to the veterinarian about any concerns you may have with your pet.
It helps a vet catch any problems before they get out of hand and cause irreversible damage to your pet's body.
It helps make sure your pet remains happy and healthy for many years.
It gives a veterinarian a chance to go over with you about his or her recommendations for improving your pet's health.
It is an ideal time to do specific screening tests if your pet is at risk for certain conditions as well as to go over parasite prevention, vaccinations, microchipping, and spay and neuter surgery.
Book Your Pet's Wellness Exam Today with Our Sarasota Veterinarians
If you are in the Sarasota area, and have a pet that is due for a wellness exam, schedule an appointment today with Bay Road Animal Hospital. Our veterinarians, Dr. Smith, Dr. Rosenberry, Dr. Tisdale, and Dr. Tashjian, are ready to serve you and your pet and help your animal lead a happy, healthy life. Call either of the two animal hospitals to book an appointment: